The Fastest & Easiest
Wifi & Business Internet
Service in the Dallas
Fort Worth Area.
The Way You Wish
Your Business Internet Service Could Be.
WiSEisp is a fast and flexible Business Internet Service Provider serving the Dallas/Fort Worth, Texas, and surrounding areas. We are not a broker. We operate hundreds of miles of our private network. We are proud of our reputation to solve any networking challenge. We have a dedicated team of engineers and fiber and fixed point microwave/millimeter-wave experts.
From ultra-fast and reliable connections to obscure and hard to reach locations, we are capable of designing the solution that best suits your unique challenges. We have a proven track record of reliability and fantastic support for the most demanding applications. We service all market sectors demanding the best in latency and security, including clients in investing, government, healthcare, real estate, and education. We are excited to be a part of helping your business succeed.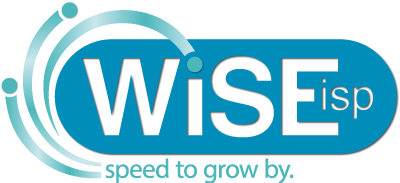 Standard Business Internet
Now more than ever, your Business internet demands faster upload speeds in order to competitive and to serve your customers. That's why even our basic service provides your business all the speed it needs to grow on! Our customer service guarantee and reliable uptimes for business internet ensures you are able run your business with ease and leave the connectivity problems to us.
Commercial Grade Internet
It's no surprise that the bigger your business, the more you'll need blazing connectivity speed, iron clad security, and rock solid reliability. That's why we offer one of the most powerful Gig-speed networks in the area. We go beyond standard reliability to provide your large business with advanced features, and exceptional support—so your business can do even more amazing things. When your business needs an even faster public connection and lightening fast Internet access, we've got you covered.
Business Internet Solutions for Hard to Reach Locations
There are many benefits to operating your business in a rural area, but one potential drawback is the lack of quality internet options. Those businesses located in rural areas may not have access to existing cable or fiber-optic lines, which means getting a fast, reliable internet connection can be difficult. That's where we come in.
We're the experts in providing out-of-area businesses with the blazing connectivity speed, the security, and the rock solid reliability they so desperately crave. We go beyond standard ISP solutions to provide your business with the connectivity you never thought possible. So don't move your business – change your ISP. When your out-of-the way business needs lightening fast Internet access, our technology has got you covered.
COMING SOON! Fiber to Homes in Remote Areas!
You love living outside the city limits, but the lack of quality internet options can be frustrating. Let's face it, Texas has a lot of wide open spaces, but not every place has access to existing cable or fiber-optic lines. Getting fast, reliable internet connection can be nearly impossible outside city limits.
WiSPisp is working with local municipalities to provide cutting edge Fiber Connectivity to remote areas outside of DFW. Our goal is to provide fast internet to the newly-minted remote workforce, and to thew farms and towns surrounding DFW. We'll keep working until everyone has access to the connectivity they need. When your out-in-the-country home needs lightening fast Internet access, we want to be the company that provides YOUR solution. New areas are always being added – call us today and see if we can help you.
Providing You With The Best Business Internet Service
With FAST Turn On and NO Contract!

ETHERNET NETWORKING
WiSEisp provides an industry-standard ethernet hand off meaning you can choose any commercially available router you desire with no extra overhead or latency and fewer points of failure.

REDUNDANCY AND RELIABILITY
WiSEisp uses proven, reliable technology with multiple uplinks, redundant hardware, and on-site generators to provide insanely robust and consistent connections for our customers.

DELIVERING SOLUTIONS
We are known for our ability to solve any networking issue. We can get to almost any location and provide any solution from high-capacity connections to dedicated private networks.

PRIORITY SERVICE
Our team of dedicated support helps us deliver ultra-high-quality support when you need it. Our concierge technicians understand that where there is a problem with your wifi, your business grinds to a halt. We react fast, provide solid solutions, and get up and running ASAP. 

INDUSTRY-LEADING INSTALL TIMES
In our Smart Buildings, we can get your new service to your suite turned on in under 15 minutes. For lit buildings, we can typically install your service within one business day and usually 1-2 weeks for custom installations.

BEST IN THE BUSINESS SECURITY & SUPPORT
Our 5-star service doesn't stop at our hand off. Our team of networking experts can work with you to review your equipment and security policies to keep your business running at peak performance.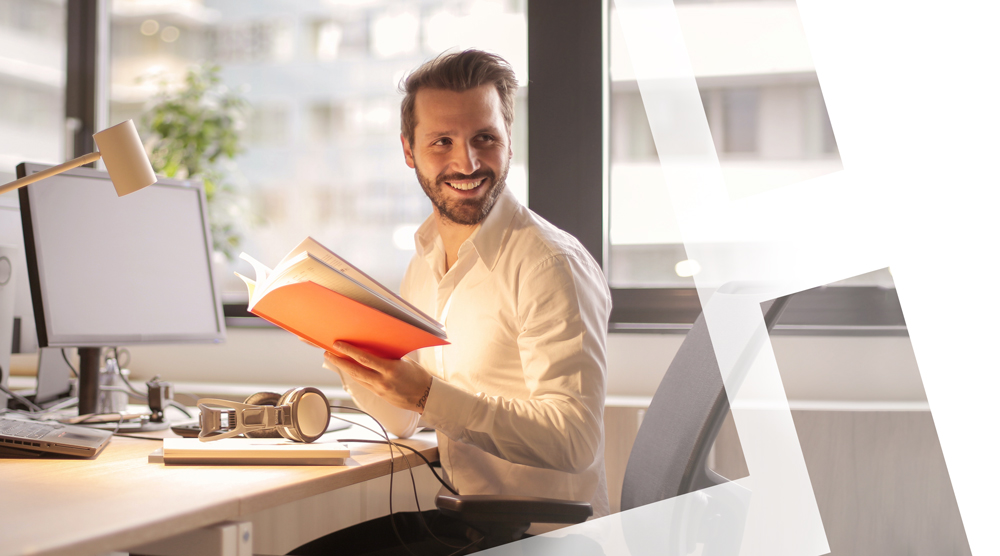 With
WiSEisp

You Get
So Much More Than Just


Our Best-In-Class,




Blazing Fast Internet
Includes FREE WiFi
NO installation costs
NO upfront costs or hidden fees
NO Contract Ever – month-to-month service
One free business class phone and phone number included
One tier technicians, so the person you call will handle your problems from start to finish
Local support including unlimited remote support
Completely customizeable business solutions
Business and commercial custom packages available
Full managed network
Ready to get worry-free, blazing fast internet service for your business?
With Speed to Grow,
WiSEisp Delivers Fast and Flexible Internet Service
in Dallas/Fort Worth, Texas, and Surrounding Areas
WISEISP comes as the next generation business internet service provider leveraging the experience of the Wireless Internet Service Experts Group. The foundation built on Telecomm industry veterans and HAM radio operators who have created and managed some of the largest, most extended, and fastest networks in the world.
Their deep expertise uniquely paired with the passion and innovation of some of the best and brightest of the next generation of engineers to create a genuinely unique internet company ready for speed, capacity, and reliability required for the next generation of business.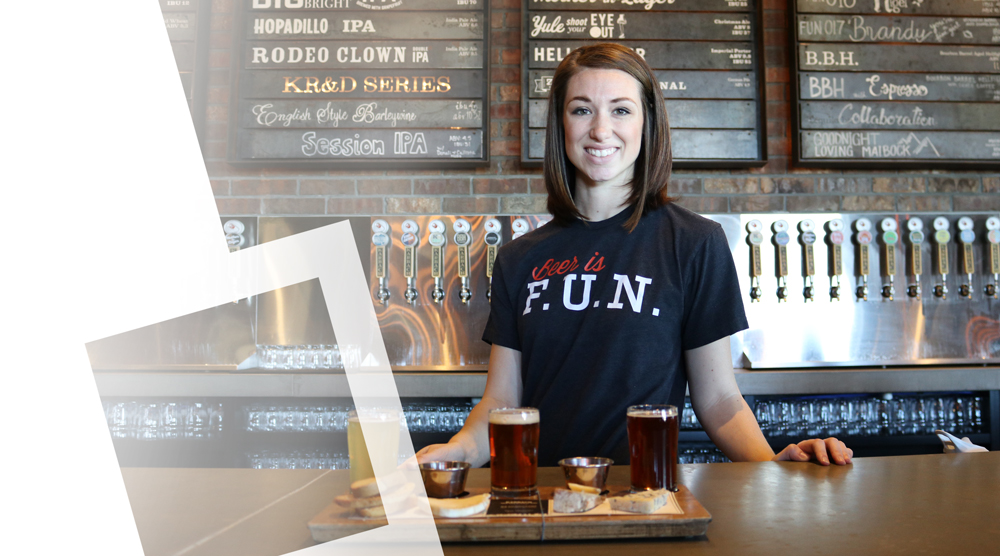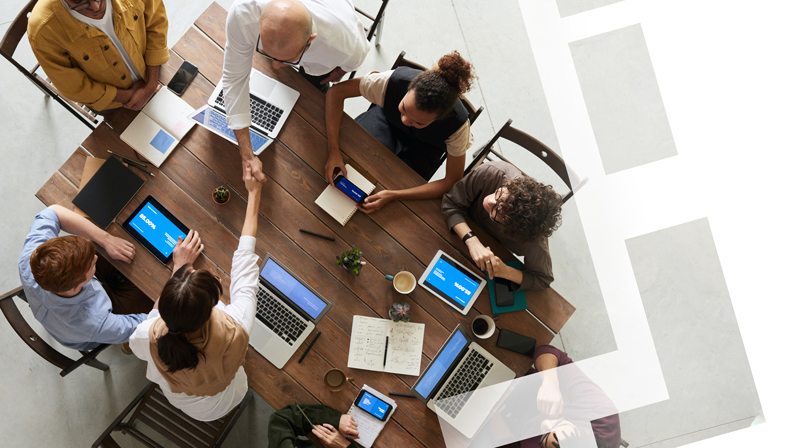 Fast Business Internet Service & Reliable Network Solutions

 



for DFW & Surrounding Areas
Gone are the days when businesses had to rely on sub-par internet service providers to keep their companies connected. Now, WiSEisp provides reliable, lightning-fast commercial internet service throughout the Dallas-Fort Worth area. Whether you're in North Dallas, Downtown Dallas, Las Colinas, Addison, or in a hard-to-reach area, we're your top choice for speedy, affordable business internet service. Check out the areas we serve and the 80+ buildings already enjoying our business network and internet solutions. With our stellar reputation and extensive private network, we're ready to provide your DFW location with the reliable business internet you need and deserve!
WiSEisp is Your Local Internet Service Provider.
Excellent Service, Fast Connectivity, and speed to grow by.